Arctic Light & Life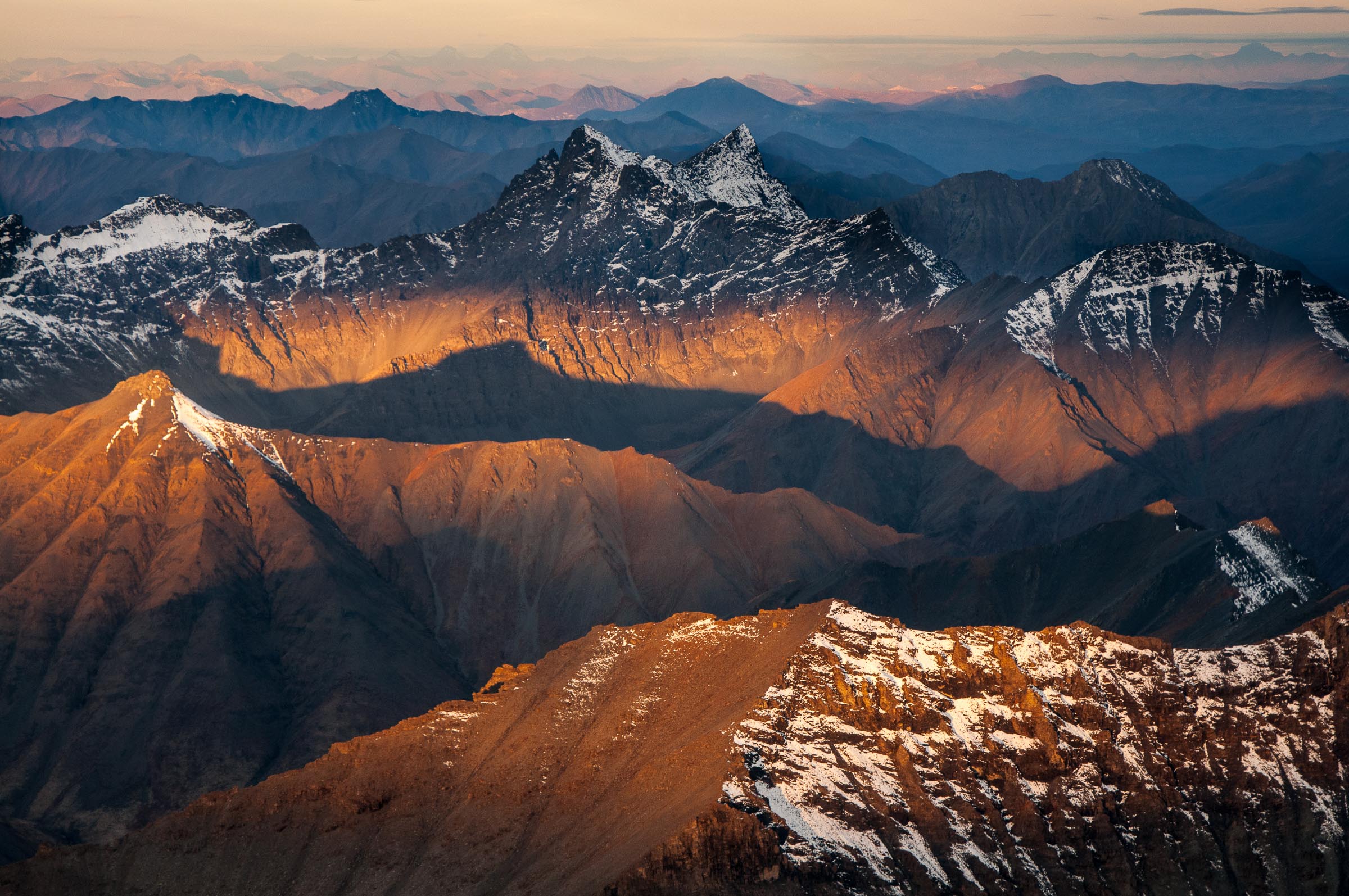 From his experience as the first photographer selected to serve as the Artist-in-Residence for Gates of the Arctic National Park & Preserve in Alaska, Carl has been fascinated with the Arctic. Following that residency, he went on five additional trips to the park in the next four years, from autumn on the Noatak River to a winter base camp with a dog team on the North Fork of the Koyukuk River.

In 2016, Carl decided to begin exploring the broader circumpolar Arctic, starting with a summer visit to Iceland. That visit sealed in him the desire to gain a greater understanding of the vast, sometimes otherworldly landscapes of the Arctic, and the unique quality of light that exists at the Arctic. From forever sunsets to midnight sun to warm midday light, anyone who has ever seen Arctic light knows that it is something different compared to anywhere else in the world.
With his fieldwork on a book about the Bristol Bay region of Alaska, Carl also came to realize that you cannot separate the landscape from the people who inhabit it. And those peoples who have chosen the Arctic lands of the world as their home have found ways to adapt and thrive in a landscape that can often be so unforgiving. This project will also explore the various cross-boundary cultures of the far north, from reindeer herding and dog mushing to subsistence.
Dog Mushing
One of the clear, early stories developing in the growth of this project involves dog mushing. This is one of the most ubiquitous ways of life in the far north, from Russia to Canada. It is the Official State Sport of Alaska and the focus of the entire country of Norway during the 1200 km Finnmarksløpet race. As noted below, several of my trips so far have been to explore dog mushing, and my goal is to conduct interviews, spend time with people in the field, and gain a better understanding of dog mushing through all its elements - subsistence, recreational, and competitive.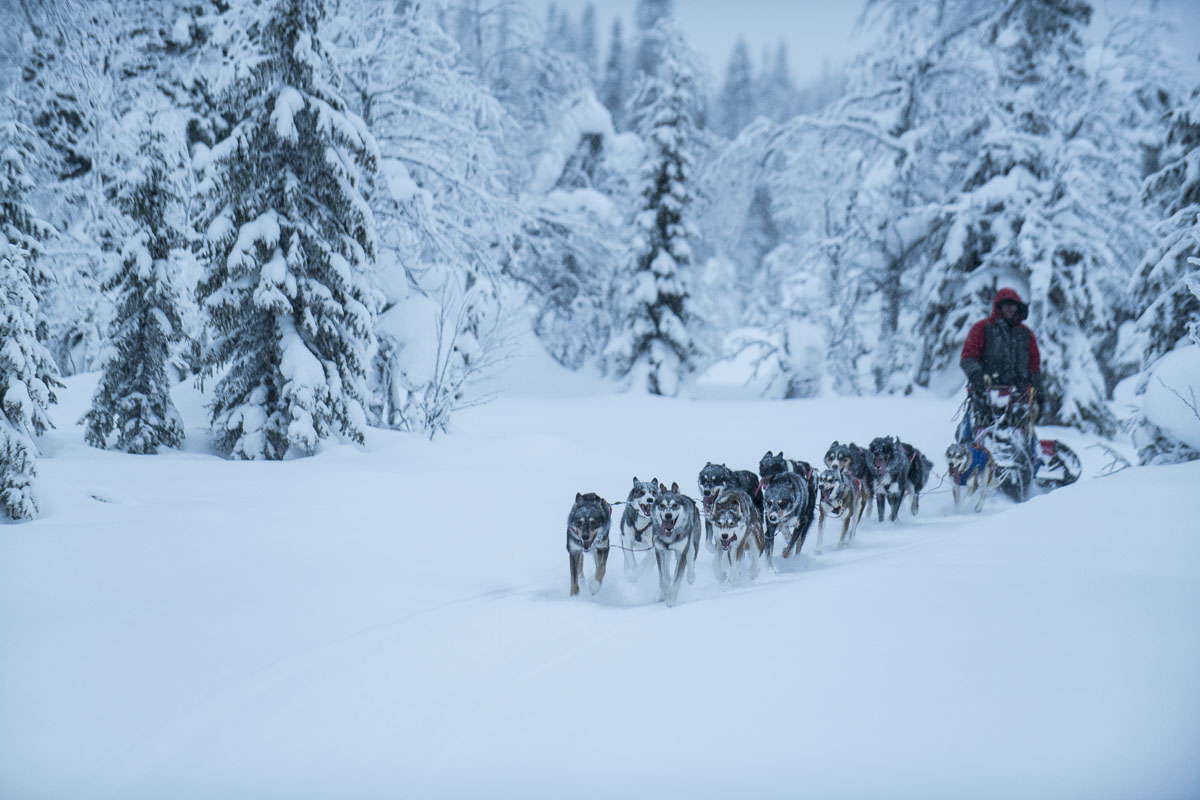 So follow Carl's efforts on this project as he explores Canada, Greenland, Iceland, Norway, Finland, Sweden and Russia (well, hopefully someday). Images will appear in the Arctic gallery on the website, and stories in the Arctic category on the blog. Where is this project going? The goal will be at least to produce a book or series of books over the 15+ years it will take to work on this project, and we expect Carl will find a few things along the way that will be unexpected that may shape the project as it moves along.
Fieldwork in support of this project:
Iceland, July 2016 (drive around the entire country's coast)

Sweden, February 2017 (backcountry dog mushing trip in Swedish Lapland)

Iceland, March 2017 (winter landscape photos during Iceland Air "stopover")
Sweden, January 2018 (week at the Petter Karlsson kennels in Slussfors)

Yukon Territory, Canada, August 2018 (visit to Tombstone Territorial Park)
Norway, March 2019 (Lofoten Islands and Finnmarksløpet dog mushing race)
Iceland, August 2022 (Wesfjords and hiking in the Highlands)