Back in 2007, when we had been dating for less than a year, Michelle and I decided to take our first out-of-state trip. Part of it was to visit my mom in Austin, Texas, and introduce her to Michelle. The other part was to photograph the famous wildflowers of the Texas Hill Country. It was in doing my research that I discovered that there were many wineries in the area; so we included that as part of the trip, based in Fredericksburg.

This year, we decided to replicate that trip. A few things have changed since that first trip to Fredericksburg in 2007. First, we almost exclusively use Airbnb lodging when we travel. We found the Twisted Vine through a search on the Airbnb website, and were extremely pleased with the rental. The interior space was well-furnished, comfortable, with great personal touches. The bathroom styling and fixtures were so fantastic, we are considering refitting our own bathrooms with the same fixtures. But the outdoor space was what made this a perfect sanctuary. A large, heated pool with a waterfall feature and string lights set the atmosphere, but other touches made it a special place. There was a small outdoor dining area and a large cauldron serving as a fire pit, surrounded by chairs. The cauldron was manufactured by the host's son, made from an older boiler tank with a plate noting it was originally made in 1947. Staying there three nights made us wish we had set aside more time to stay in the area. If you plan a trip to the area, check out all of the properties our host has to offer through her vacation property company, Relaxation Destinations.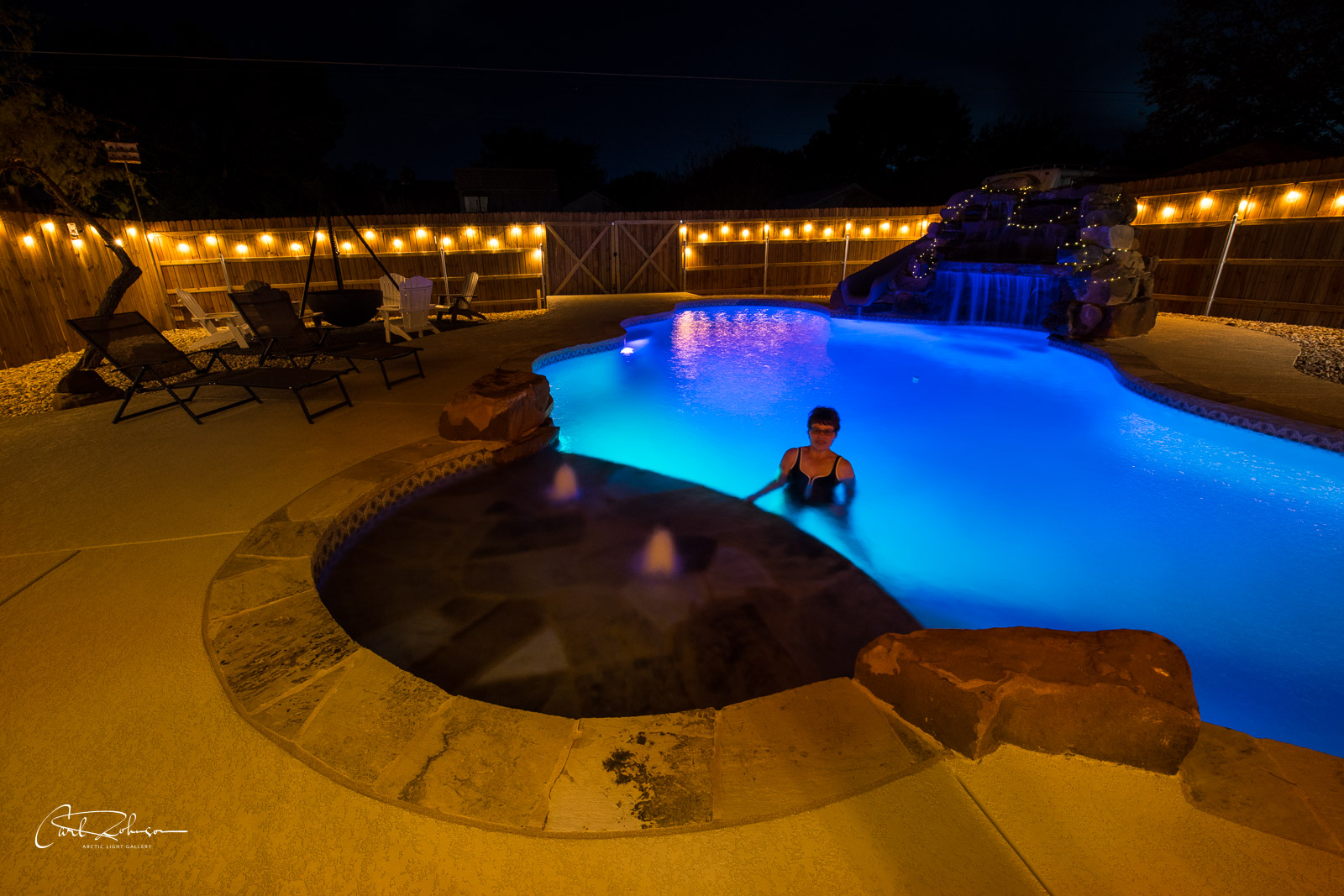 Another thing that changed was Fredericksburg itself. When we were there in 2007, we found it to be an artsy community with several galleries and an abundance of excellent antique shops. Our busy schedule during this 2021 trip forced us to wait until our last morning in the area to visit the heart of the town on Main Street and do some shopping. Unfortunately, what we saw was not what we had remembered. We only saw one art gallery, and it was not open at the time. We did not find any antique shops. Instead, we found a lot of shops selling kitsch and tchotchkes. We also found several shops that were clearly owned by MAGA enthusiasts. This mirrored the many Trump signs and flags we found throughout the area - so many that they outnumbered U.S. or Texas flags on display.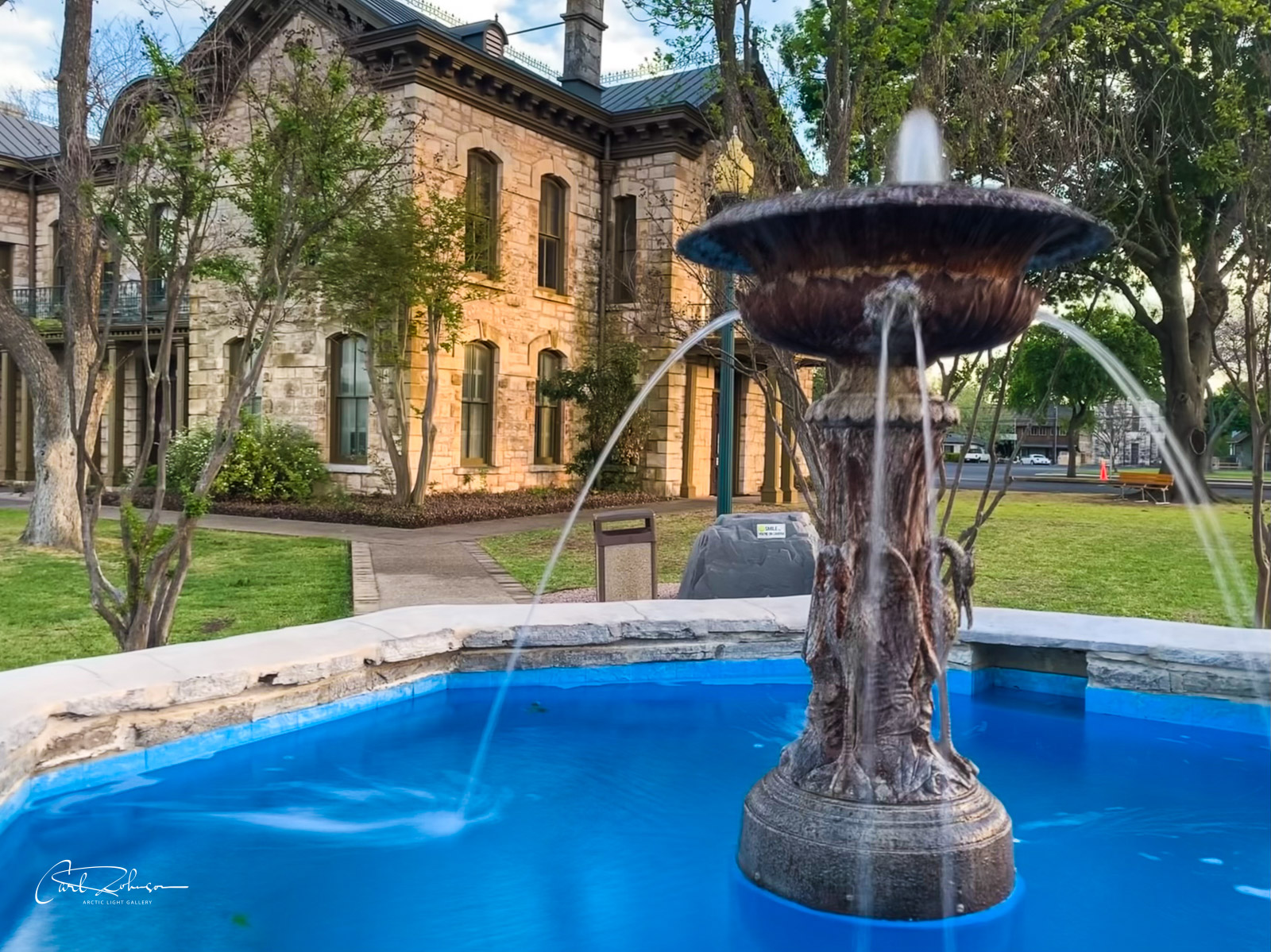 Chasing wildflowers was very similar to what it was in 2007. Living in Alaska, you get spoiled with the abundance of public lands and the ability to easily access the landscape for photos. But in the Texas Hill Country, the vast majority of the land is privately-owned, and particular ranch land. Barb-wire fences line the landscape, bordering the roads a mere few feet from the edge of the road. Many of the public lands we did find required reservations or advance purchase of entry tickets in order to access. The best public lands to access for wildflowers were part of the Lower Colorado River Recreation Area parks.

Read more about my chasing wildflowers in the Texas Hill Country.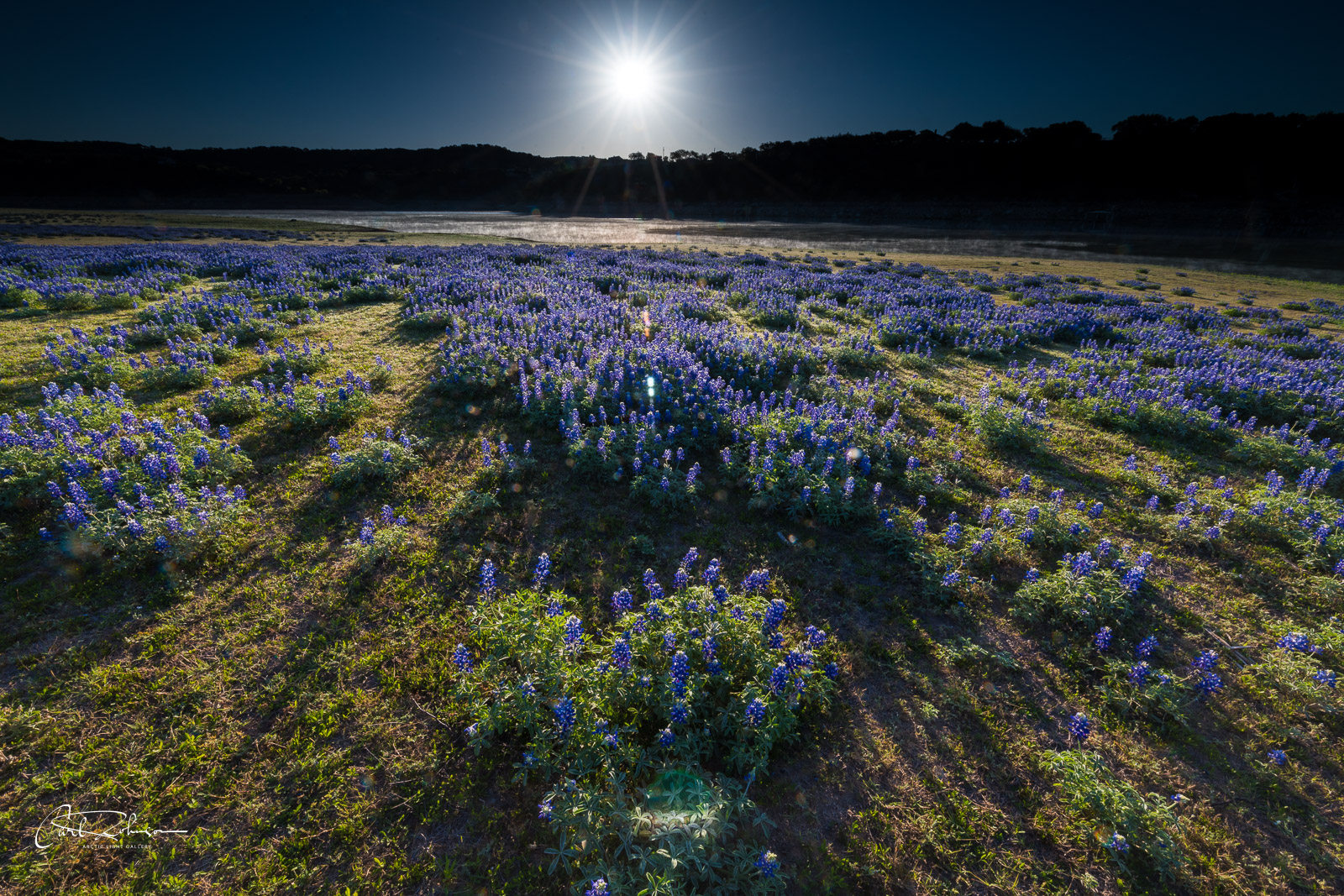 As is often the case when Michelle and I travel, we design our activities around the best times for photography. We are up before sunrise to capture early light, and are out photographing late in the evening to catch the best light before and after sunset. But during the daytime, we do something else - go for a hike, take a drive, or in the case of the Hill Country, visit wineries.

Texas Hill Country Wineries is a non-profit association established in 1999 with 8 wineries, and has grown to over 50 members. Each year, they have four events to promote visitation to the wineries. One of the events is the Wine & Wildflower Journey. Since our first visit to the Hill Country wineries in 2007, Michelle and I have become a bit more sophisticated in our wine consumption. We have visited wineries in places with good wines, like the Woodinville area of Washington or Willamette Valley in Oregon, and places with not-so-good wines, like Indiana and South Dakota. After this most-recent visit to Texas, we had many people ask us, "There are good wines in Texas?" Our answer is a resounding "yes."
Michelle and I tend to like bold reds, and we found some good ones in Texas. But we also found other reds that are prevalent in the area due to the prime growing conditions for the grapes, like a Tempranillo. Hands down, our favorite winery was Perissos Vineyard & Winery near Burnet.

Read more about our visit to Texas Hill Country wineries.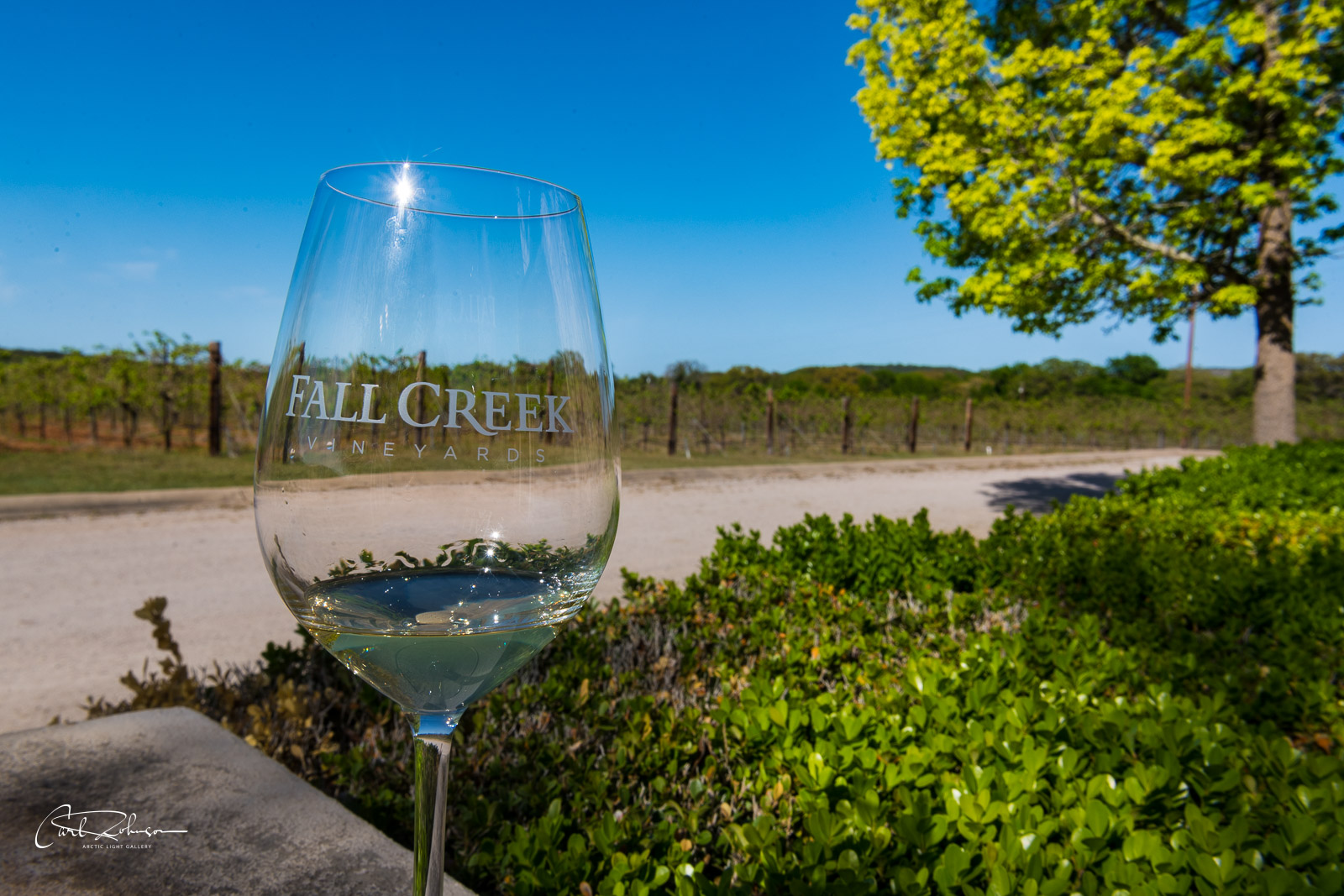 On our last morning, as we headed to Austin to meet up with my mom, we paid a visit to the Lyndon B. Johnson State Park & Historic Site and Lyndon B. Johnson National Historic Park off Highway 290 between Federicksburg and Johnson City. It was really the wrong time of day for good photography, but we wanted to check it out and scout for potential future photographic visits. The two sites sit along the Pedernales River, amidst thick groves of oak, making for a very scenic setting to visit some historic sites and see some of the buildings that were a key part of LBJ's life, from the Texas White House to his family's homestead and ranch. I really enjoyed the site visit and would certainly come back to spend more time than what we had available at this time in our trip. I think a visit in the autumn would be spectacular.